Planning and Implementation of the ERP system Odoo
We support you before, during and after the Odoo introduction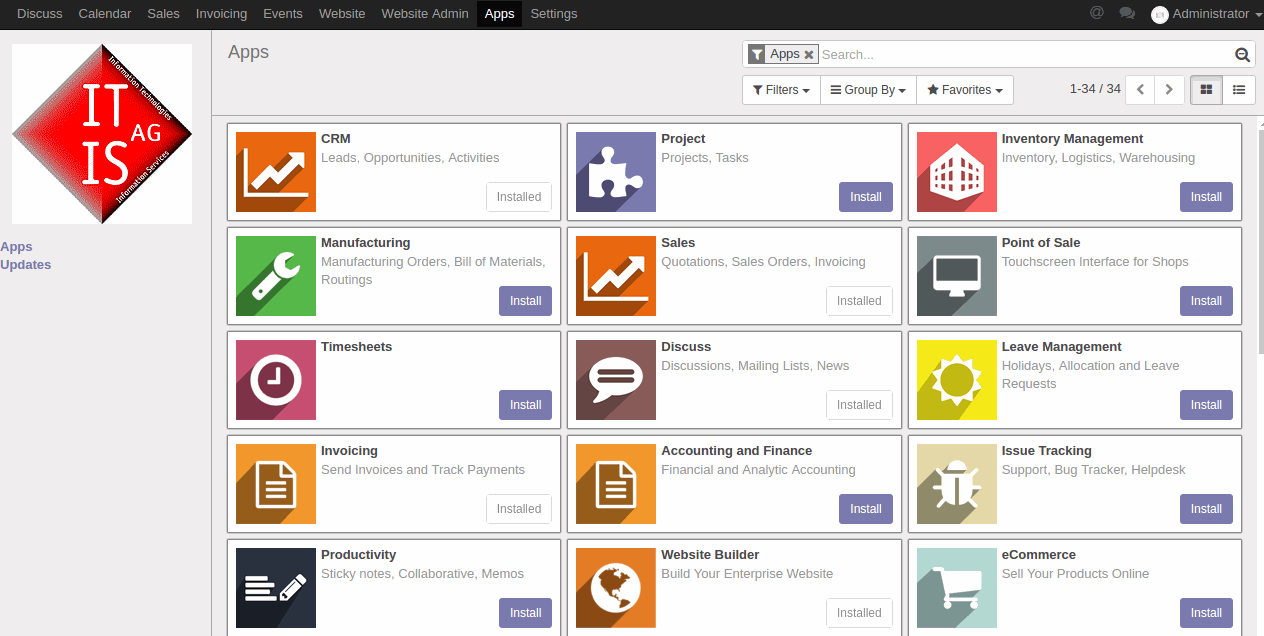 Take your advantage of 18 years of experience at implementing ERP systems in more than 325 projects. We decided to be no longer an Odoo silver partner, as you can read here . Nevertheless we have a team of experienced developers and team members which plan and implement a suitable Odoo solution for your company. The implementation of an ERP system means a lot of work. Let a specialist help you at the Odoo installation. With us you won't get a nasty surprise.
We are also Odoo-authorized training partner and make your employees happy by showing your how to handle Odoo the best way. We support you even in the operation of your ERP solution with secure cloud computing and in-house hosting, e-business and B2B communication solutions.
We have acquired special competencies according to customer requirements for structured Consulting an excellent methodology and reasonable ERP adjustments. Specifically, we are looking to plan the adjustments in an appropriate framework. The implemented solution should fit into your business, but the software should continue to be maintainable and upgradeable. Therefore, customer-specific adaptations should be carefully planned and meaningfully programmed.
Should it be necessary to transfer more systems to connections, or data, we can help you here too. We have a great deal of experience in connecting business systems with document management, web shops and sites.
For more information about the Odoo installation and our services, and implementation, see here.
Talk to us, we will help you!